Young People's Health Special Interest Group (YPHSIG) Newsletter April 2022
As we write this Easter is nearly upon us and despite the weather, there are definitely signs of Spring! Congratulations to the winner of our Essay competition, Barbara Chow, we will be publishing her winning essay on our website soon. There has been some really positive feedback from the Adolescent Masterclass conference held in Bristol at the end of March.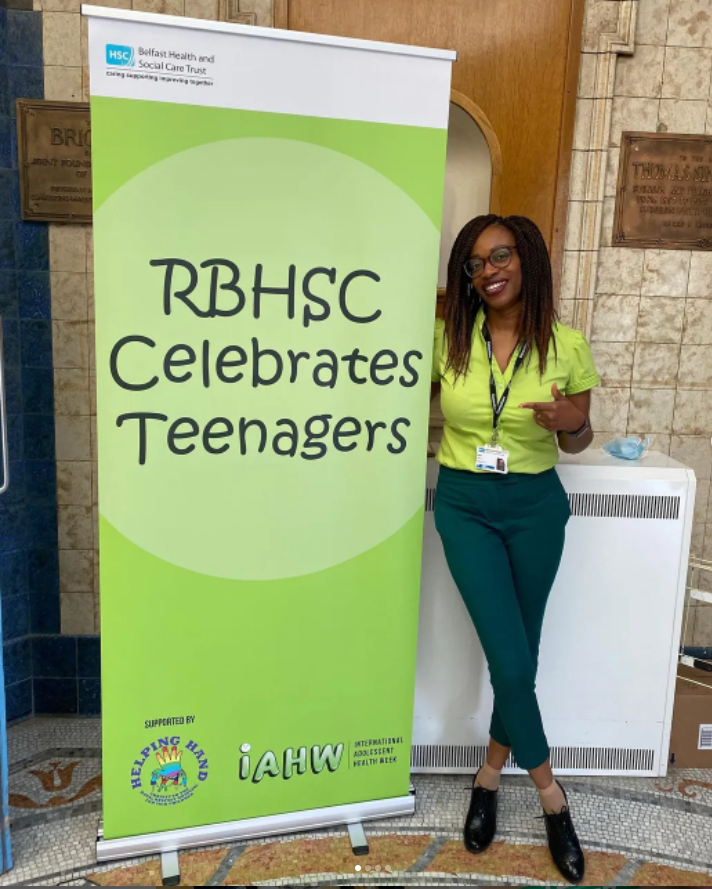 We hope further masterclasses will be forthcoming. There was also an amazing response to International Adolescent Health week, including some clever people who managed to get entire hospitals lit up in green! See the website for all the amazing work that was done and start preparing yourselves for next year! international adolescent health week – International Adolescent Health Week.
The Association for Young People's Health has a new website which looks great and is well worth a look. The resources on the website are really informative and useful for including in day to day teaching in all our departments. AYPH – Working to understand the health and wellbeing of young people.
To support professionals involved in the care of young people by signposting useful resources and highlighting opportunities for professional development. Adopted in April 2008 by the Young Peoples Health Special Interest Group of the Royal College of Paediatrics and Child health.
Editor: Dr Janet E McDonagh – Clinical Senior Lecturer in Paediatric and Adolescent Rheumatology
(janet.mcdonagh@manchester.ac.uk).