Overcoming challenges and barriers
NHS hospital Trusts/Health Boards are working under significant pressure with increased workloads and staffing shortages creating difficult challenges. Learn how to use tools and techniques to break down the cause of issues/problems and find manageable solutions.
The impact of COVID-19 has been enormous on the NHS and has really changed the landscape of the NHS environment. Many teams on this programme will continue to struggle with managing competing complexities concerning staff disruptions to work patterns, limited capacity to work on team projects whilst adjusting to new ways of working and engaging with patients and their families.
As the current climate continues to change and services are tasked with responding to these changes, teams will learn how to use the QI tools and techniques that is taught on this programme to identify the right methodology when deciding how to overcome these challenges one step at a time through measured tests of change.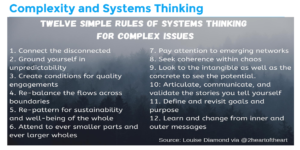 More content will be uploaded during your QI journey.