Medicines for Children have launched their new website
The new website has been nearly 2 years in the making and will enable Medicines for Children to expand even further with a new mobile and tablet-friendly interface and the scope to create new digital resources including podcasts and videos.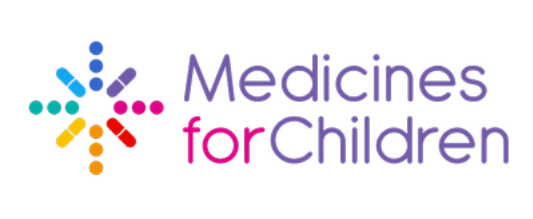 Each year, the Medicines for Children website receives:​​​​​​​
over 3.2 million unique users, averaging around 260,000 people per month
over 4.2 million medicine leaflet downloads accessed from across the world
Following a survey of 600 parents and carers in 2006, the first Medicines for Children website providing free accurate information for families about paediatric medicines was launched in 2009.
From 50 original medicines leaflets, the platform now hosts over 220 paediatric medicines information leaflets, developed by an enthusiastic national team of over 80 volunteers encompassing paediatricians, pharmacists, specialist nurses and other prescribing professionals.
Jointly run by the RCPCH, Neonatal and Paediatric Pharmacists Group and the national children's charity WellChild, Medicines for Children resources are written specifically for parents and carers with information about medicines that are commonly prescribed to children and more specialist preparations that are used off licence where information can often be hard to find.
All information is written and checked by experts in children's medicines, and the WellChild Families and Engagement Team ensure information is also reviewed by parents and carers before it is published online.